This bike came in for a severe oil leak - just been rebuilt apparently!!!!!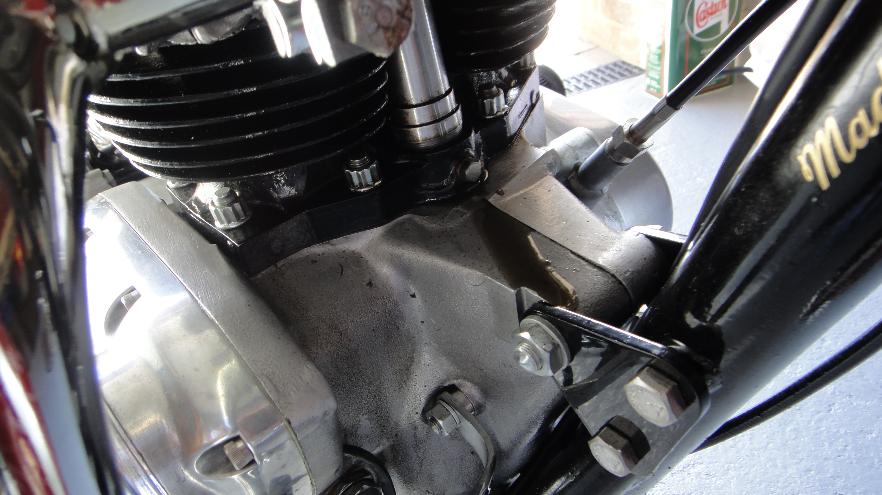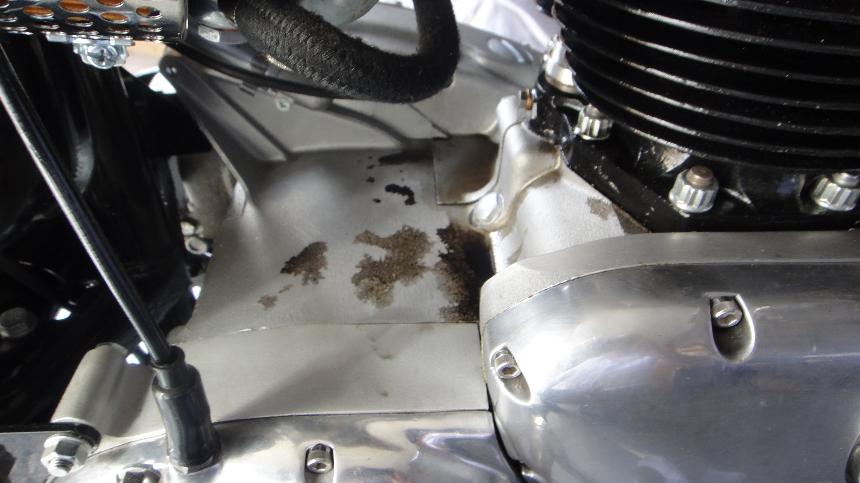 Strange arrangement of the tank rear rubbers - maybe they should have fitted the correct top hat carb cables instead of the adjustable type!!!!!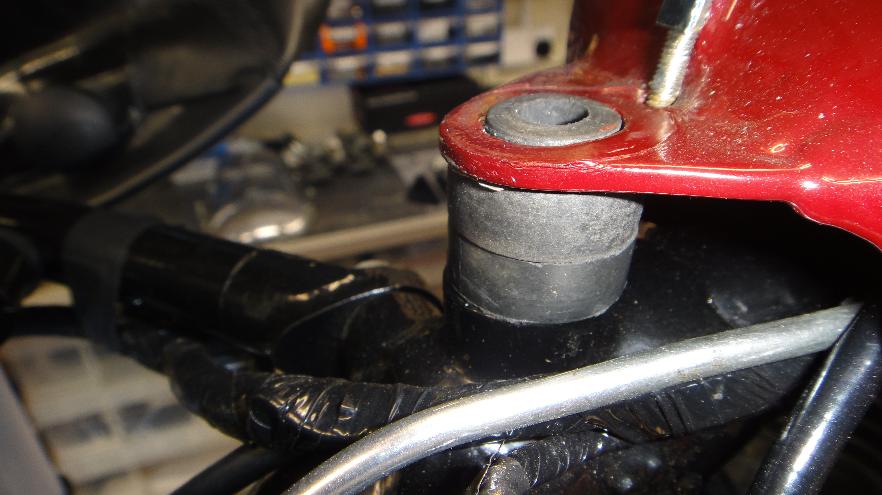 Needle clip soldered in place - why?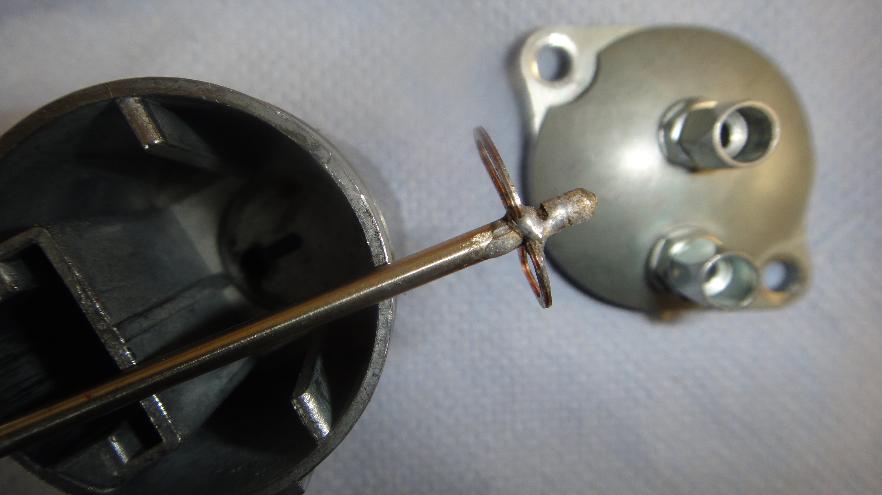 Air filter adaptors glued in place - should be clipped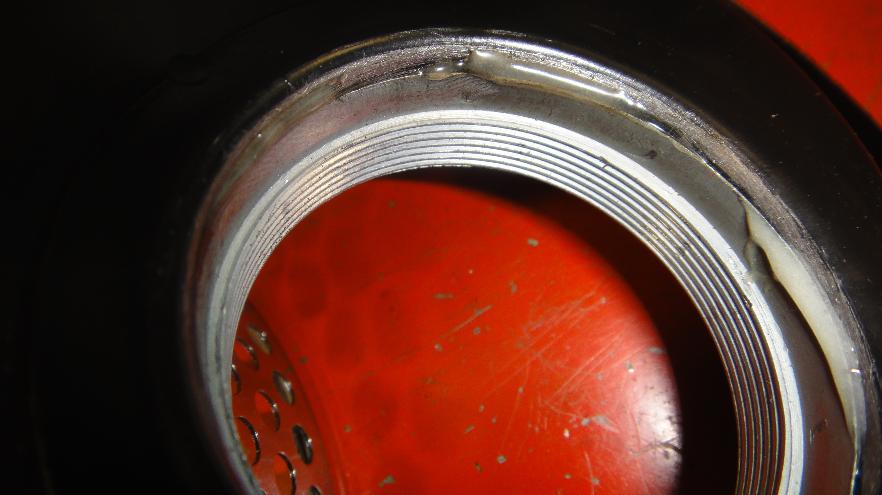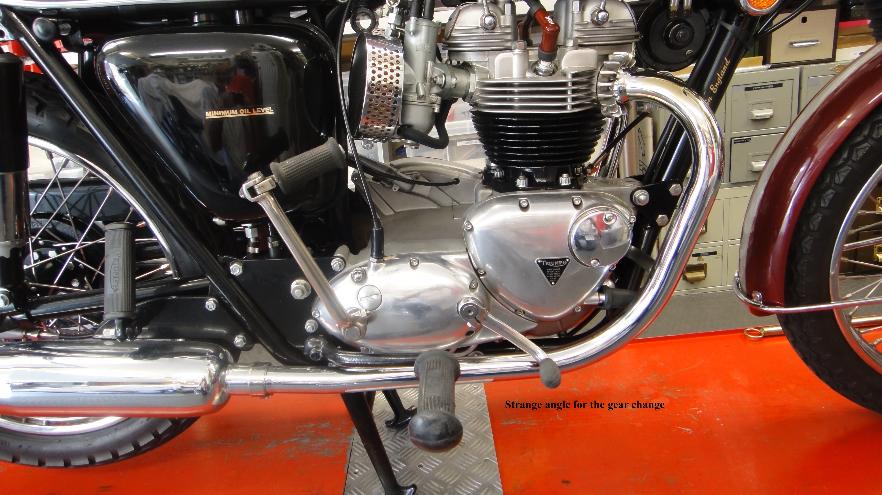 Strage setup for the 4 x corner rocker bolts - this system requires the studs to be removed, which proved a pain!!!! The 1/4 whit holes will be helicoiled at rebuild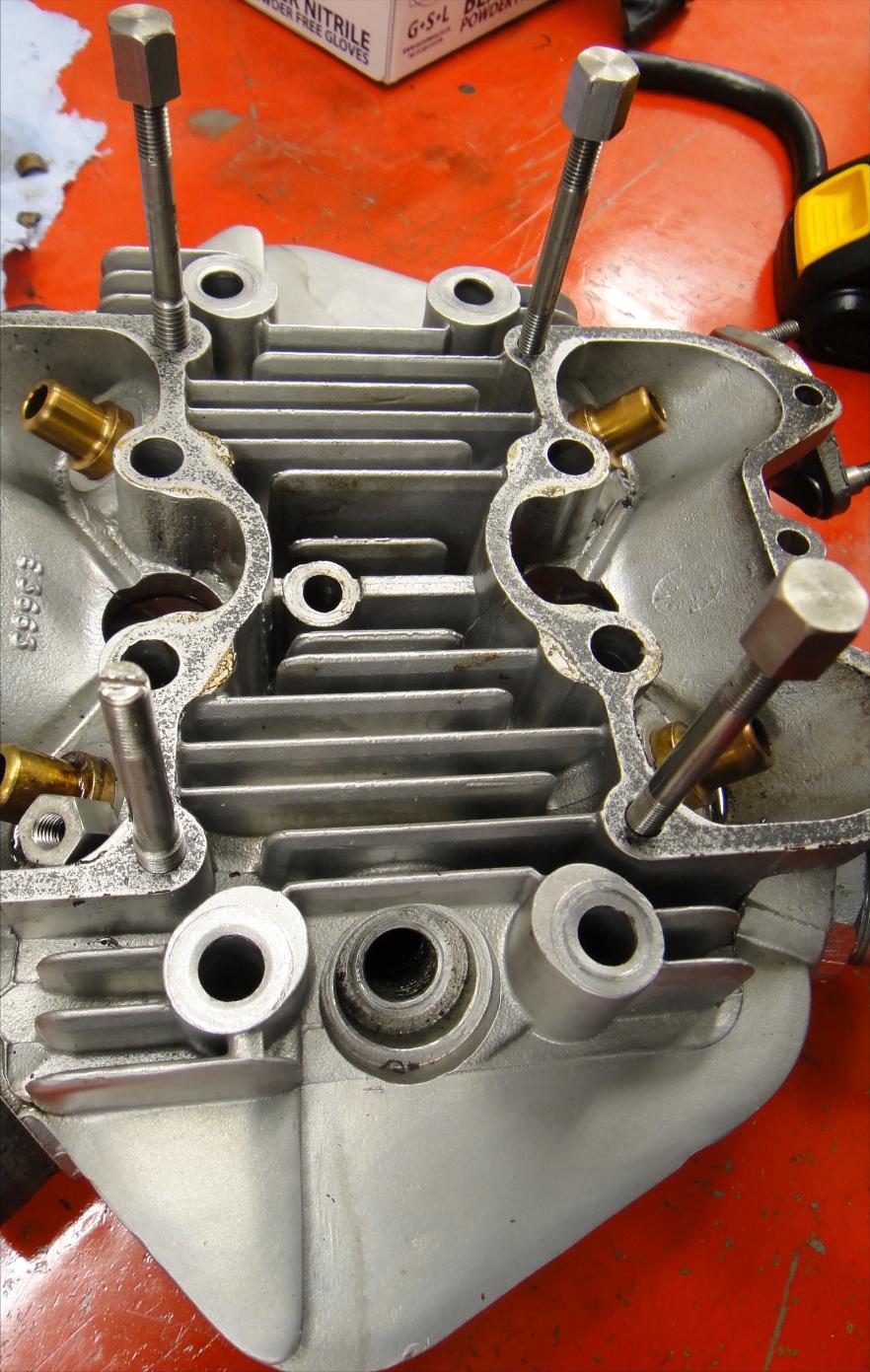 Rubber sealing ring missing from both push rod tubes!!!!!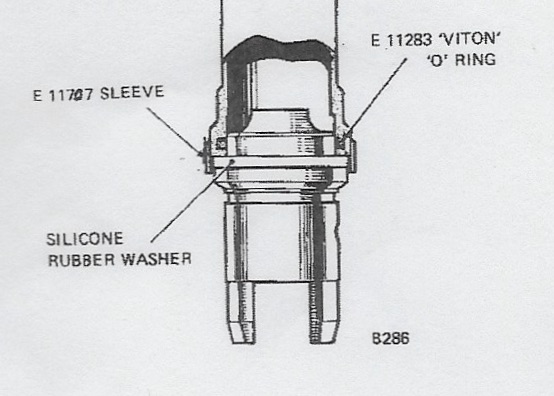 Hammer marks present on the sealing surfaces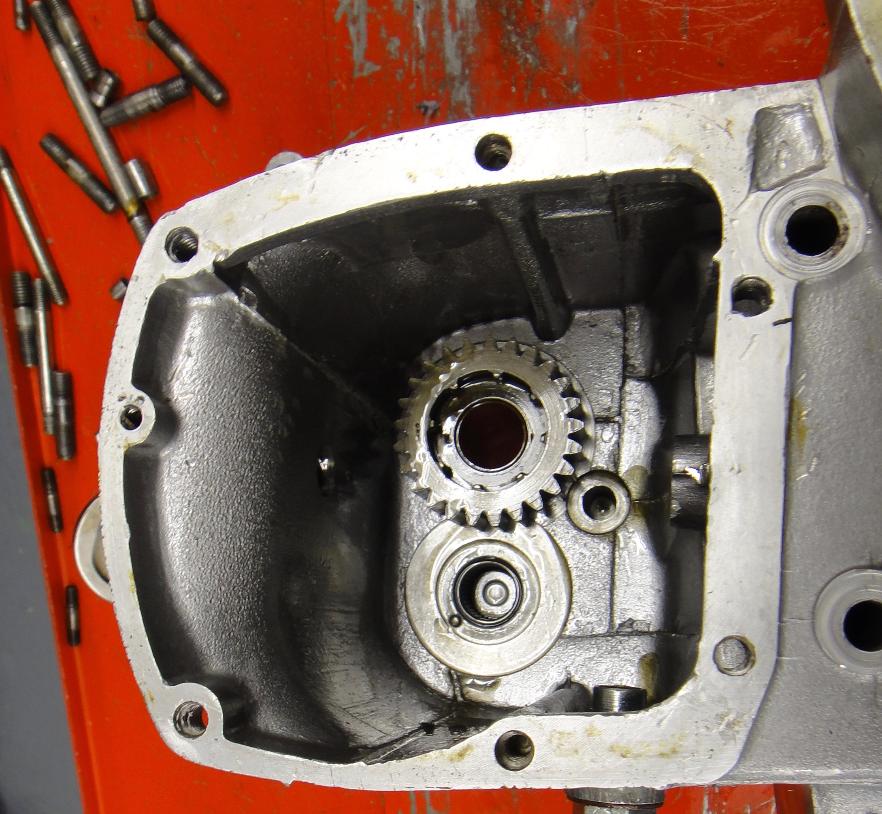 Inner cover had been chromed at some point in the past - most of the chrome was removed, but not all deposits left on the sealing surfaces, impossible to seal correctly - the campmate quadrant also had chrome left on the teeth!!!!!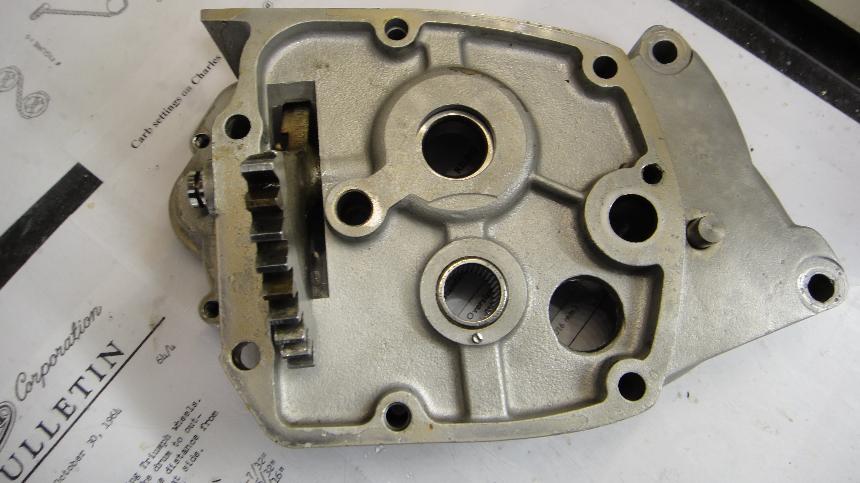 Screwdriver or similar used to pry open the crankcase!!!! Notice the cam followers had been catching the camshaft bush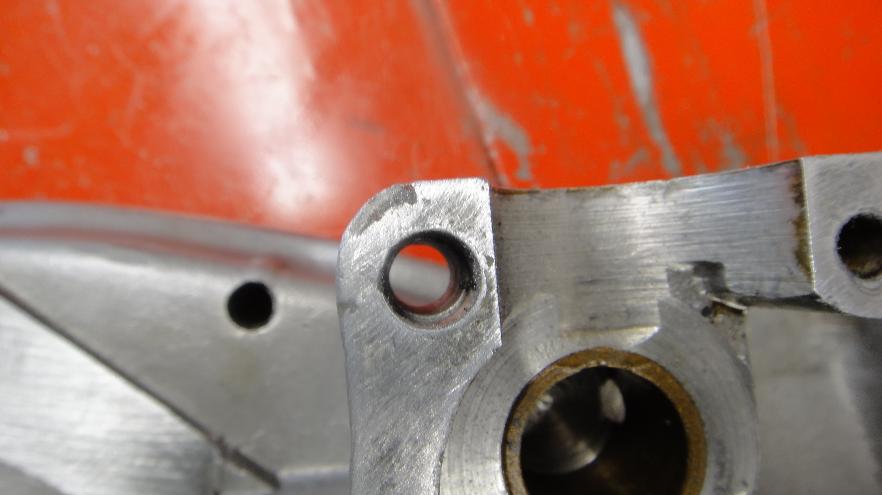 Problem with the leaks located - the rebuilder of this engine certainly knows very little on the working of a Triumph engine - this oil seal should NOT be fitted to any Triumph engine that doesn't have the timed breather arrangement . The seal is also fitted the wrong way around!!!!!!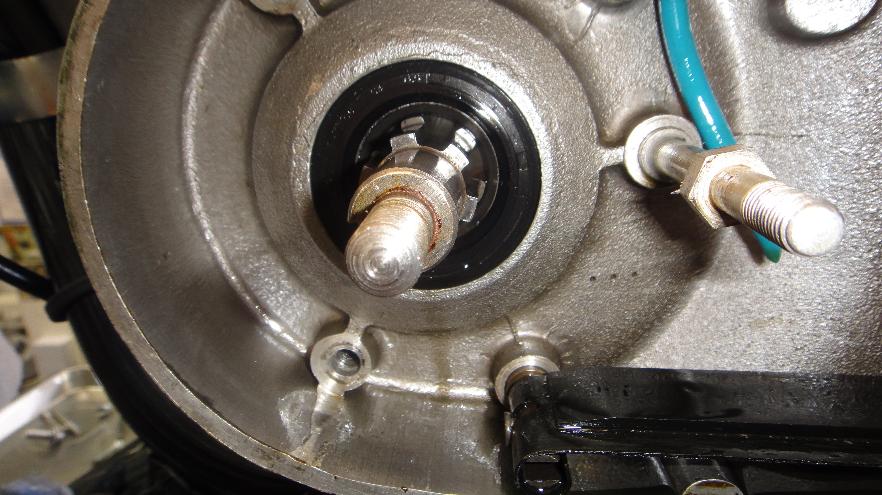 This is the correct assembly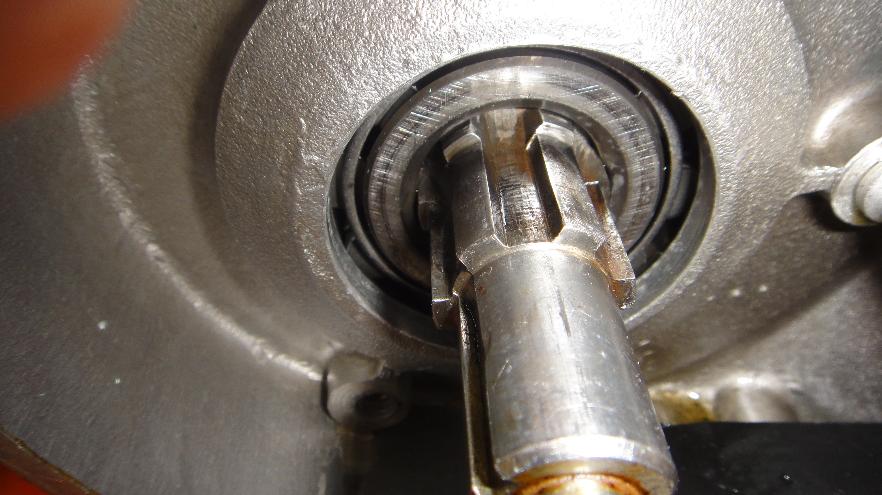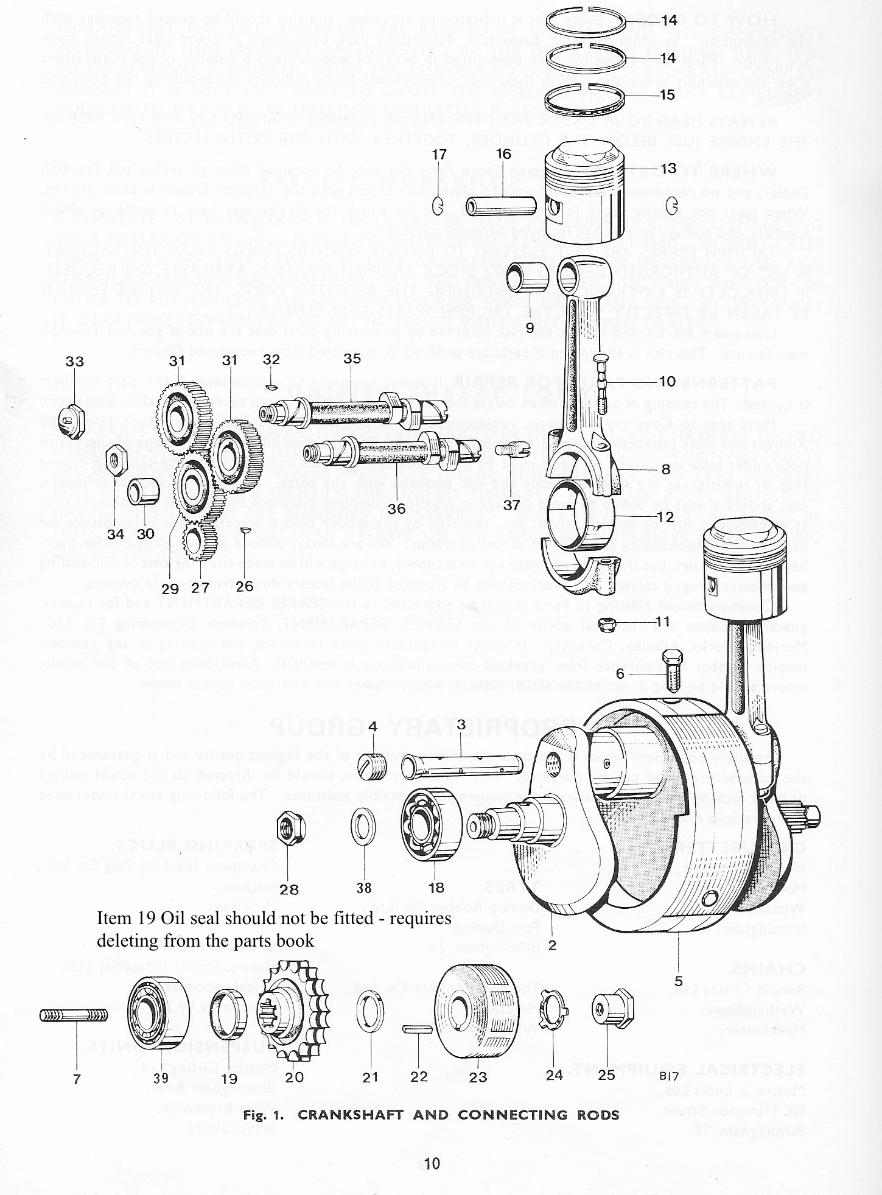 Pre unit timing pinion + modified nut fitted!!!!!!!! How do these rebuilders sleep at night?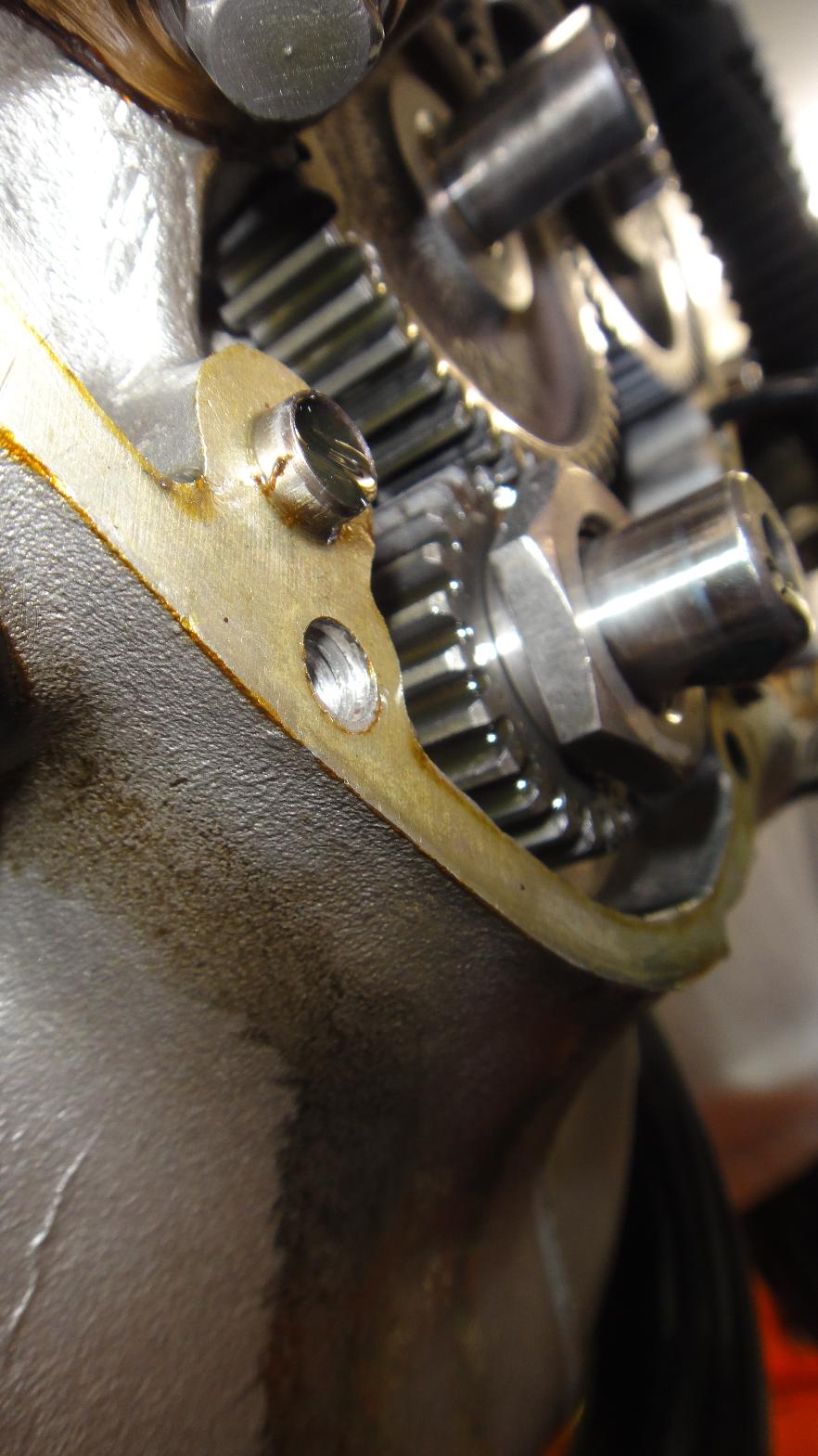 This just says it all regarding this rebuilders skills and tools he uses