Just arrived from Norway for a full rebuild back to original spec, exception being - Pazon ignition + 9:1 pistons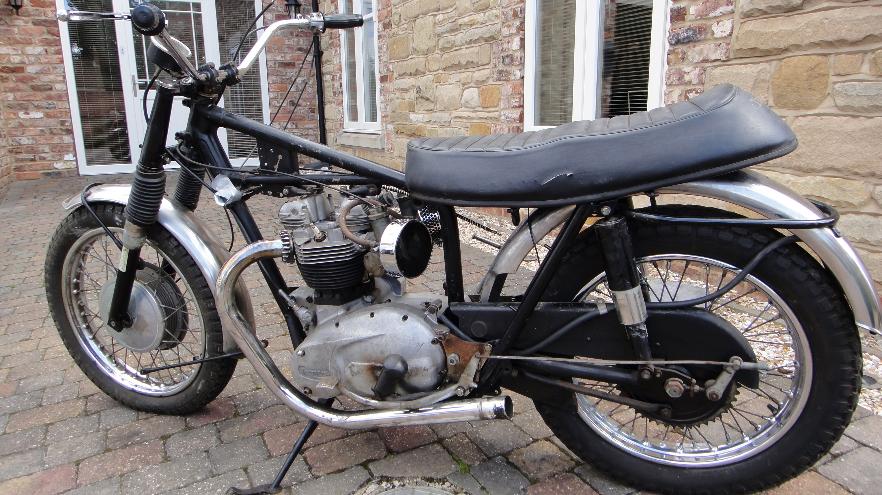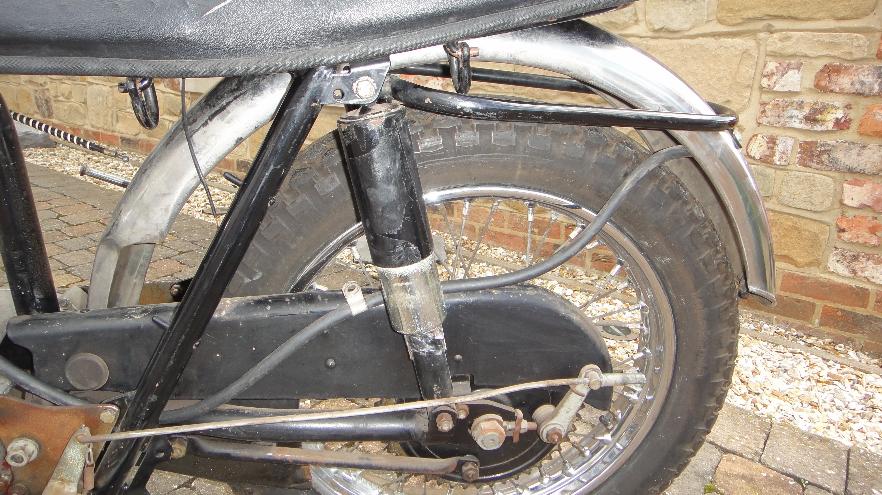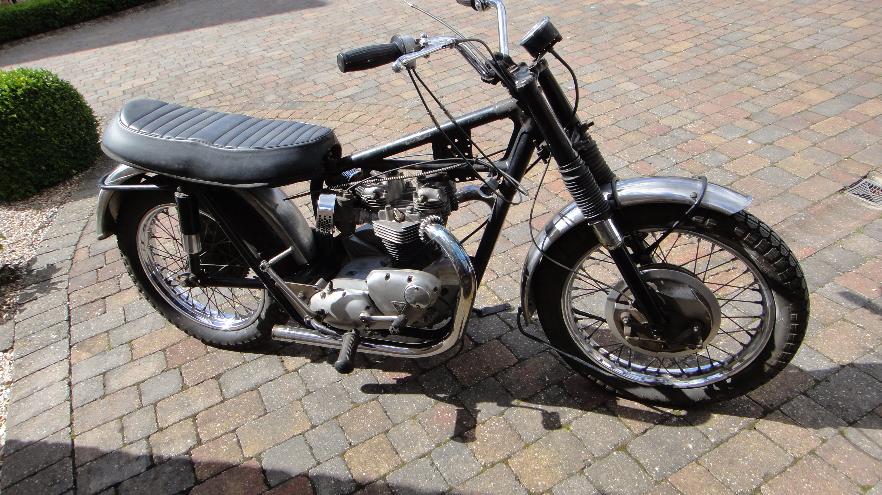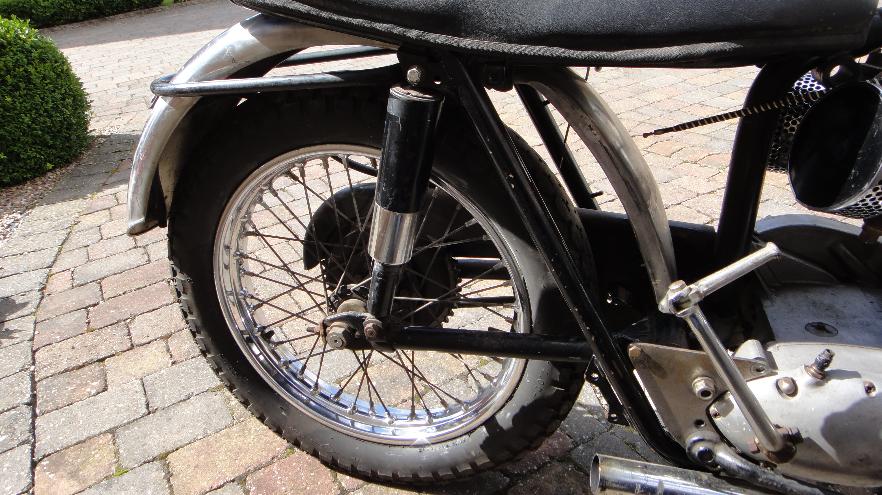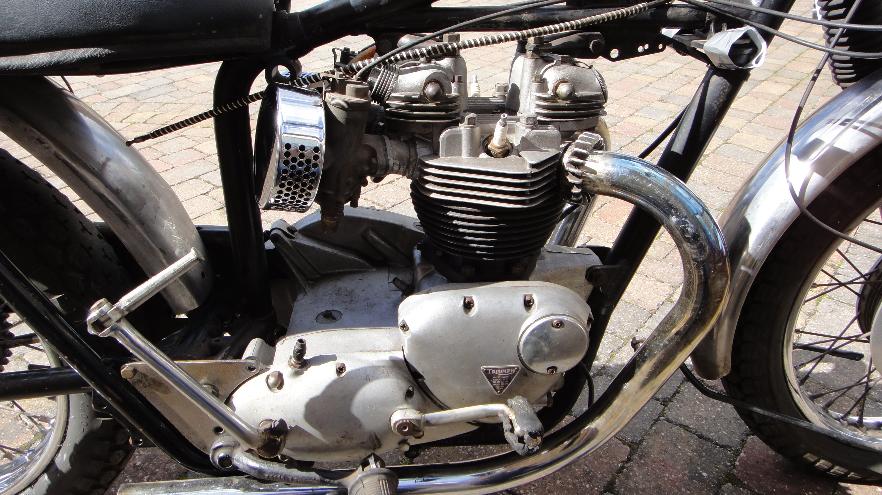 Routt barrel and pistons conversion had been fitted at one time in the distant past.....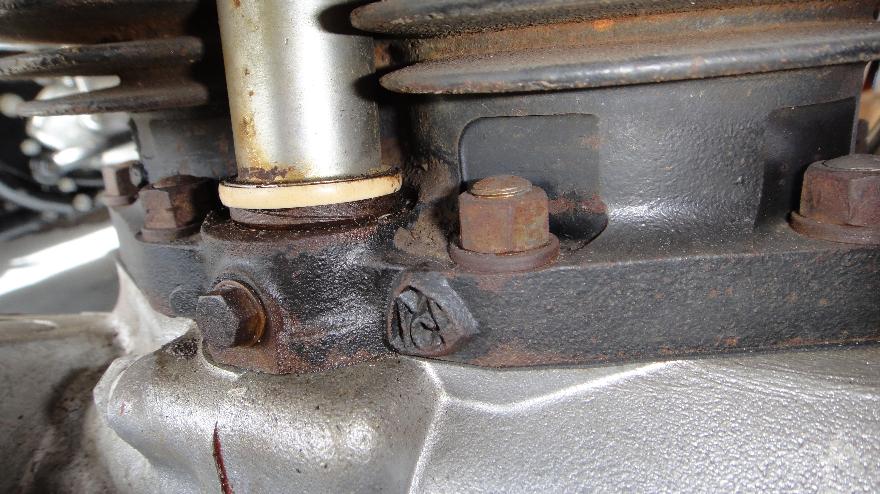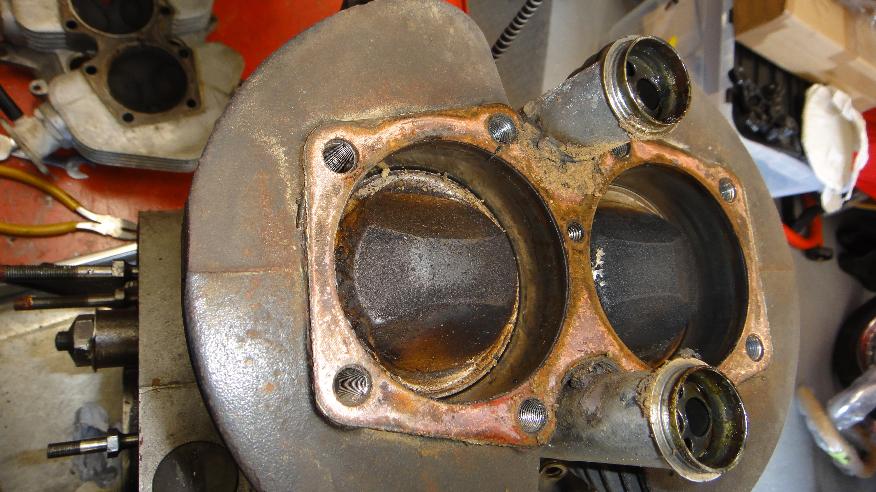 Stator + Rotor missing!!!!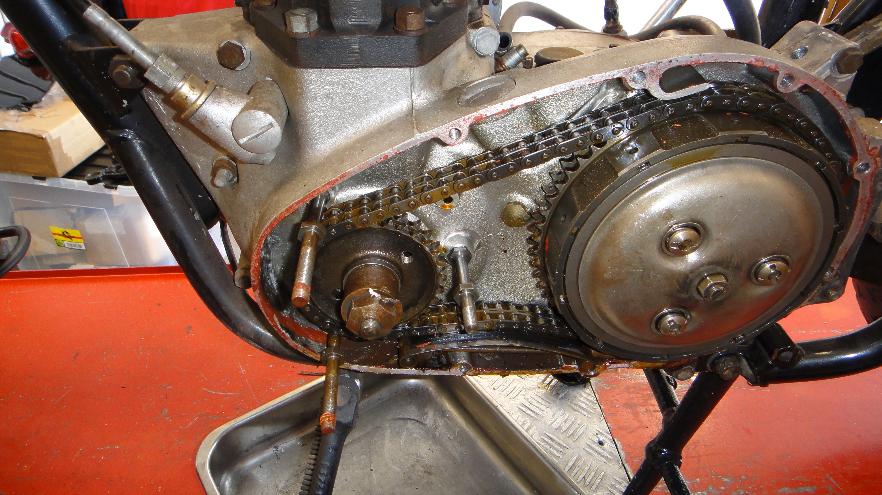 Looks like the Primary chain let go at some point...Dont ever use a split link in this chain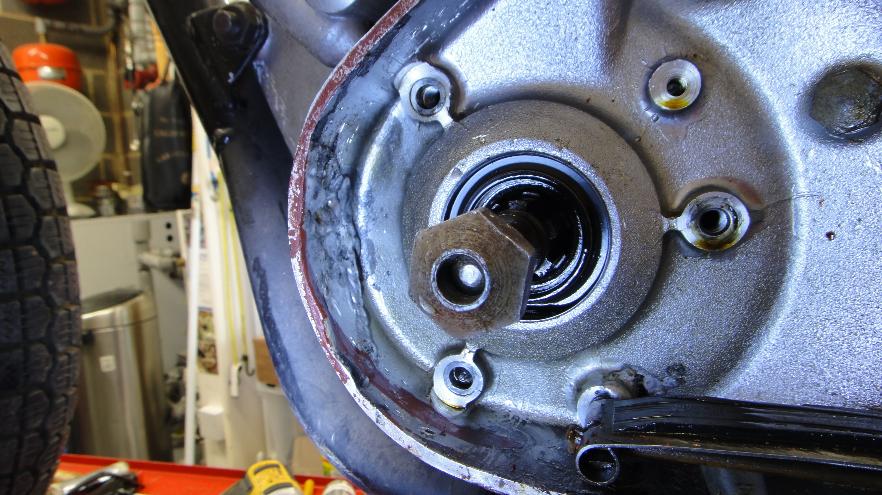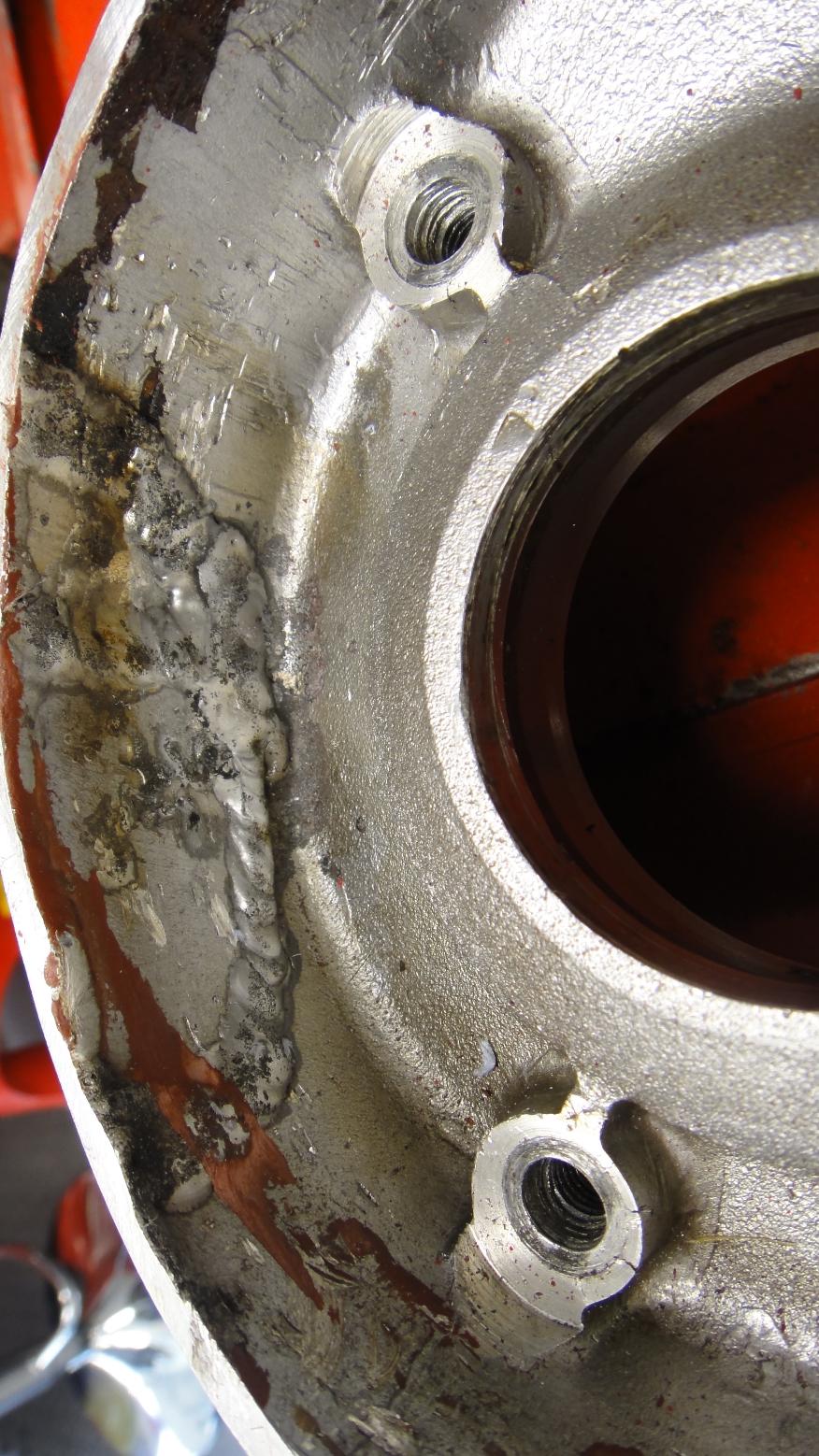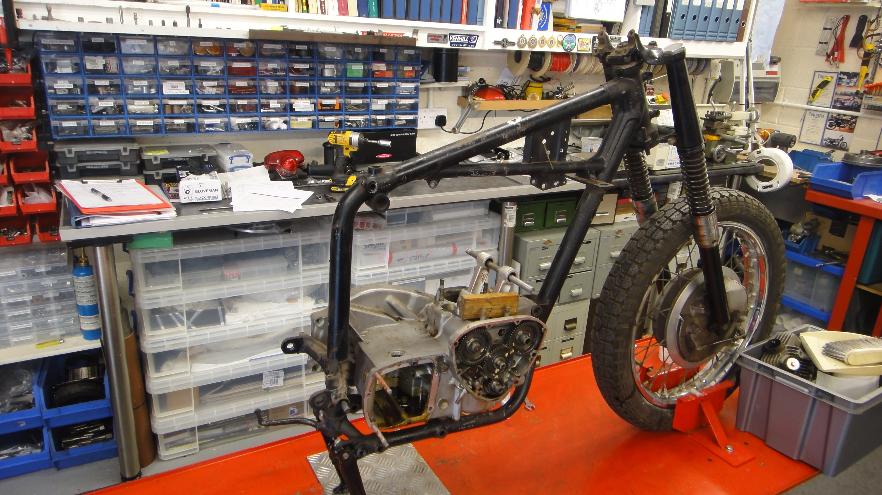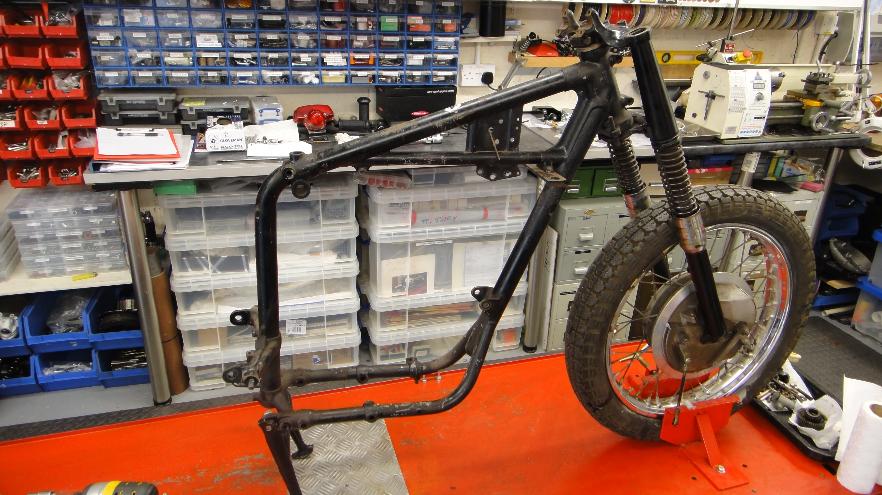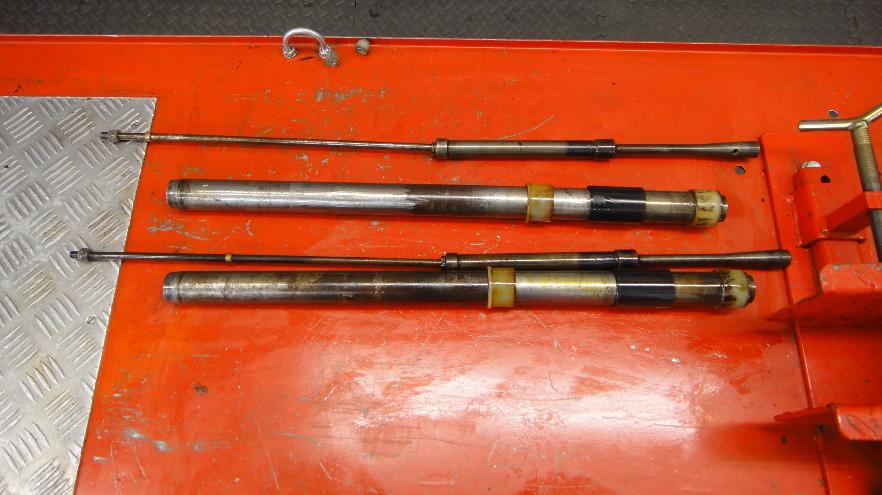 Stanchion had a grinding wheel type of repair....Why?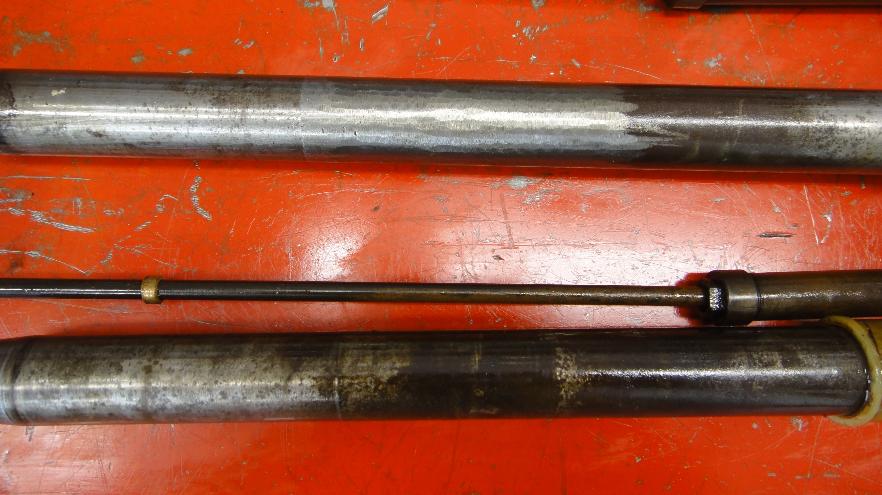 All ready for the paint shop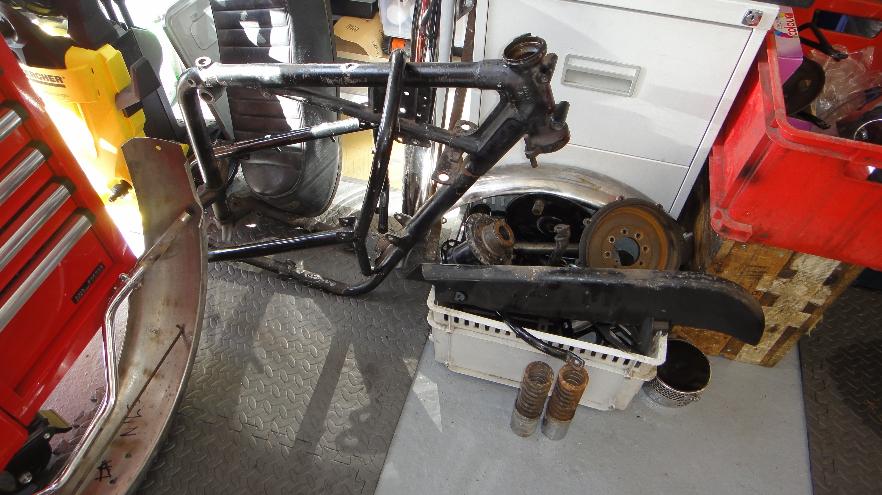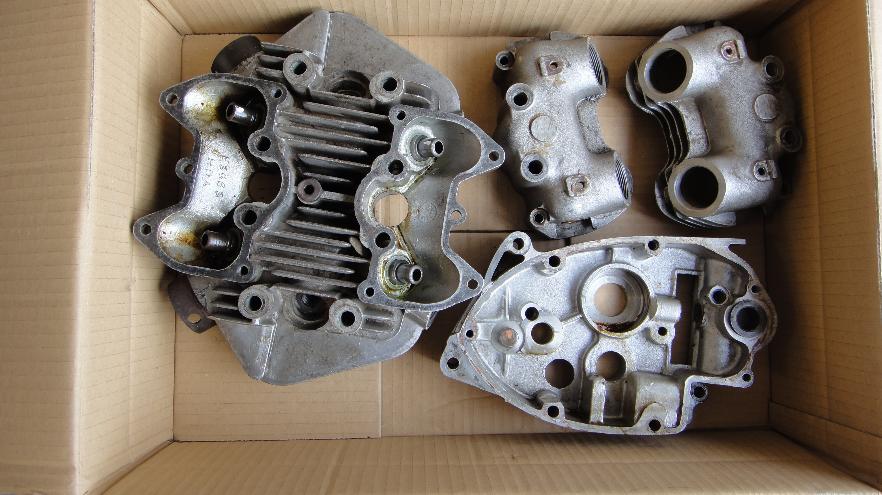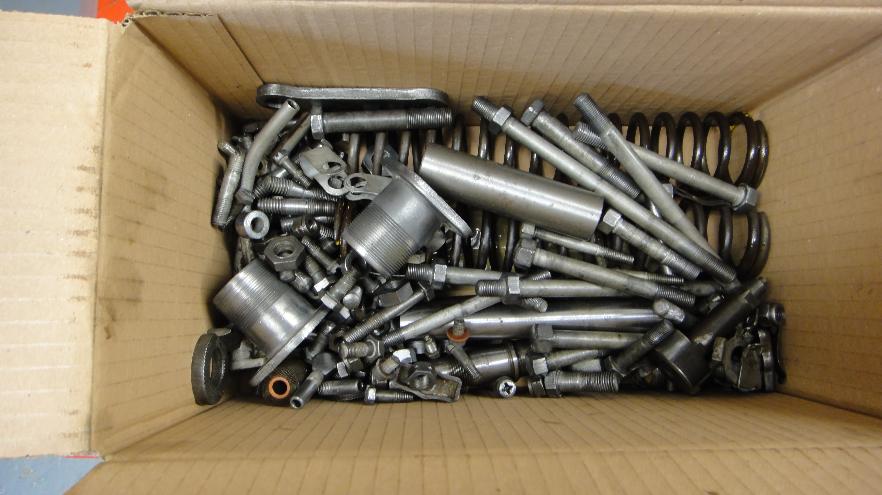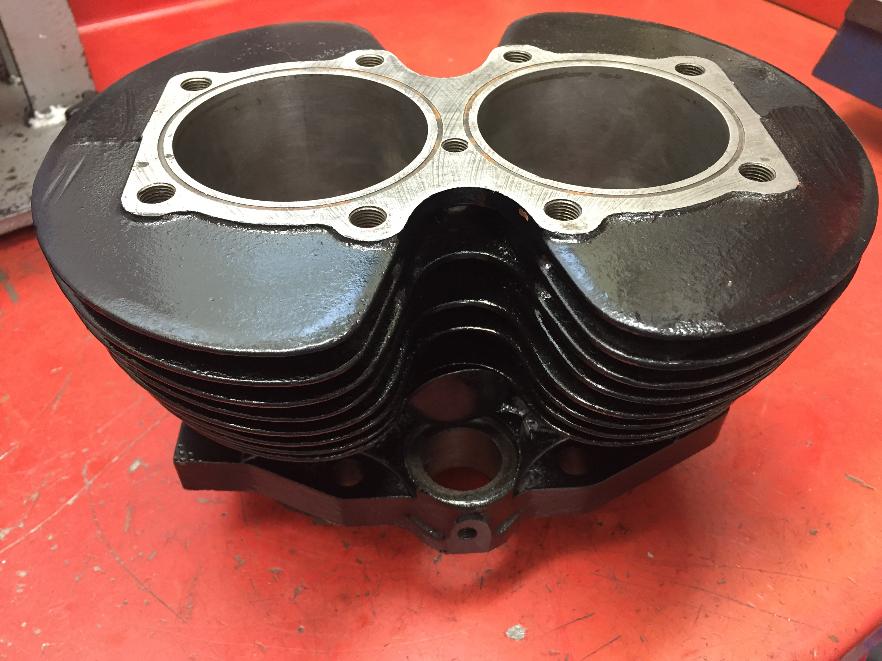 Cylinder head back from remedial work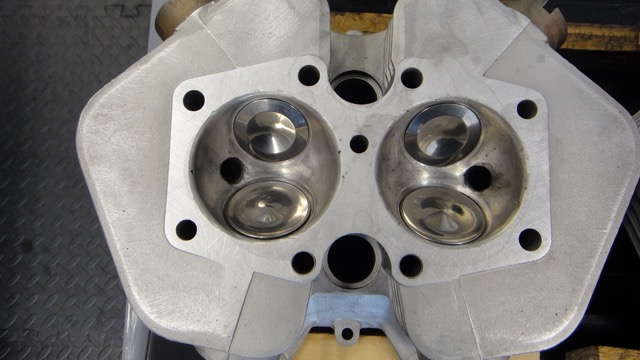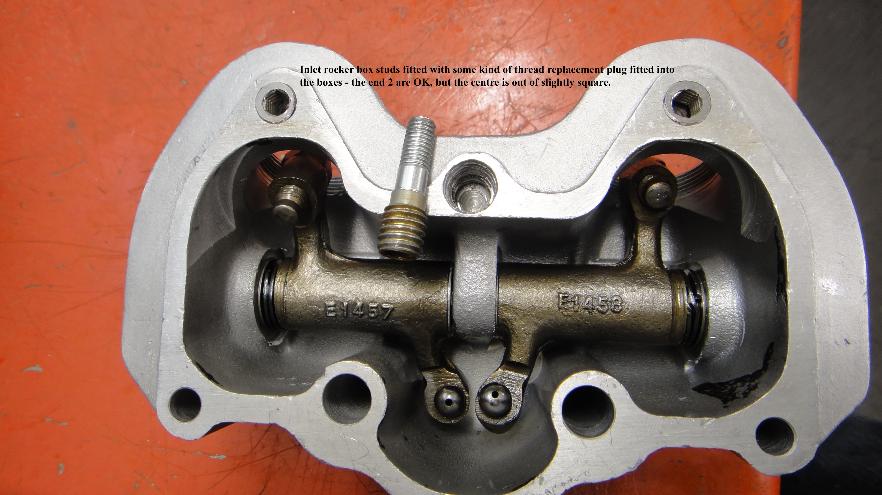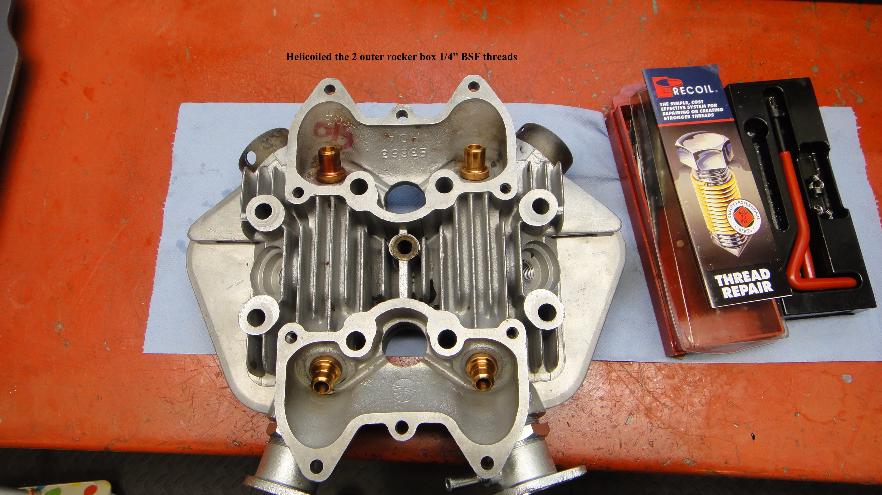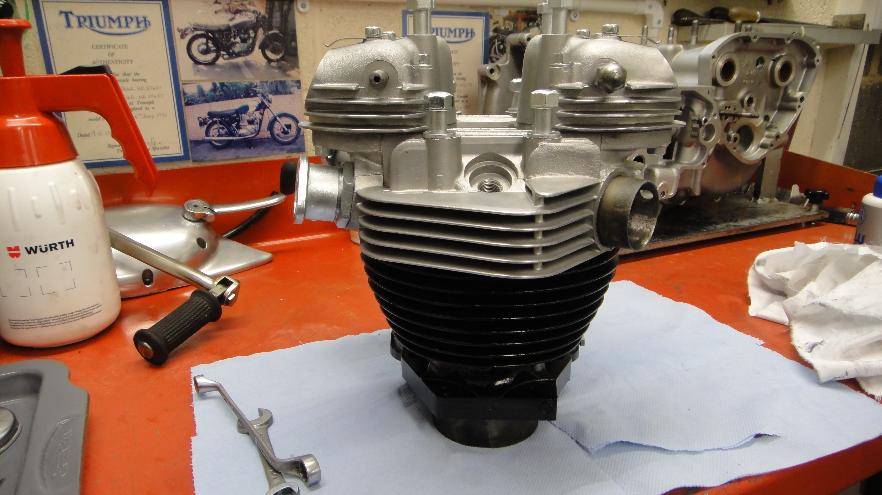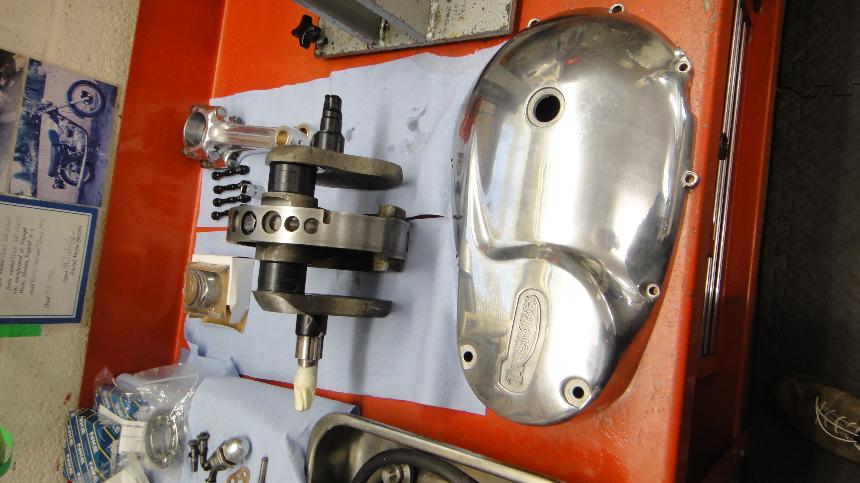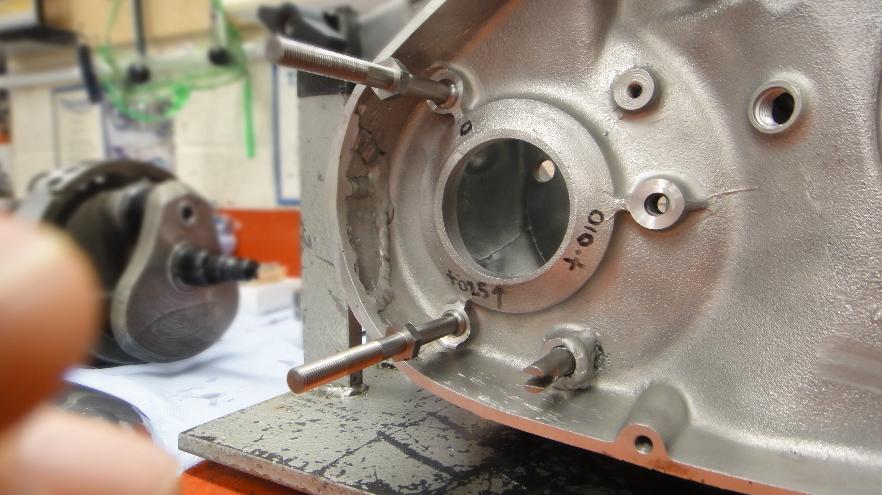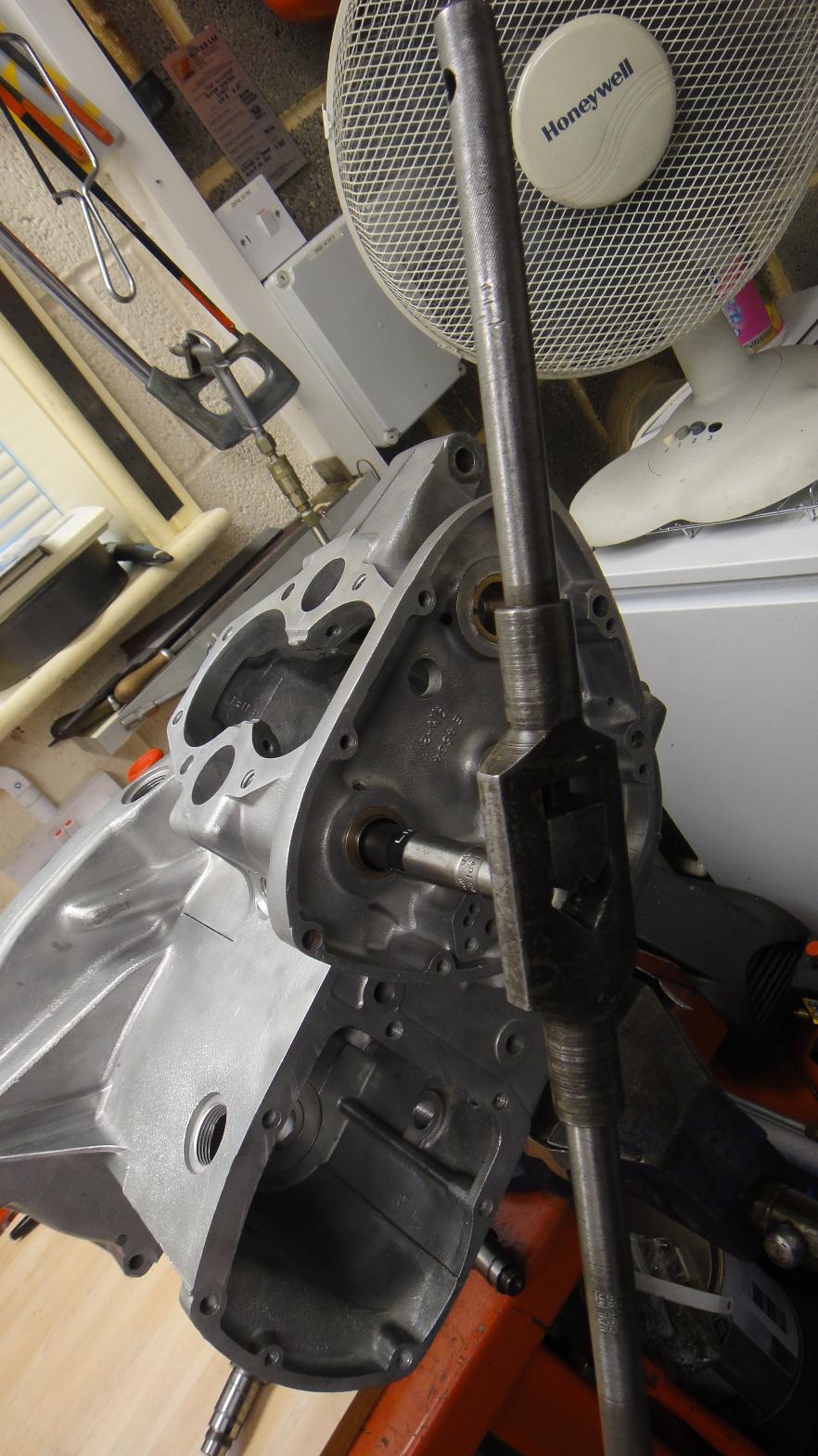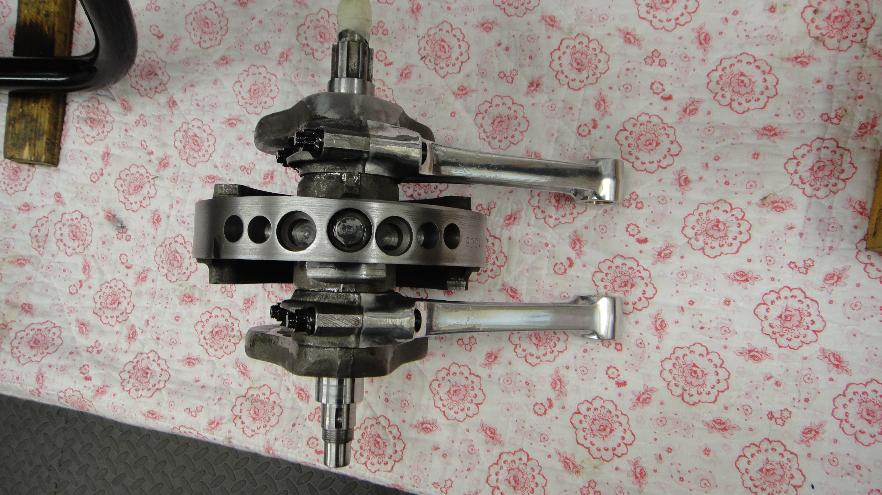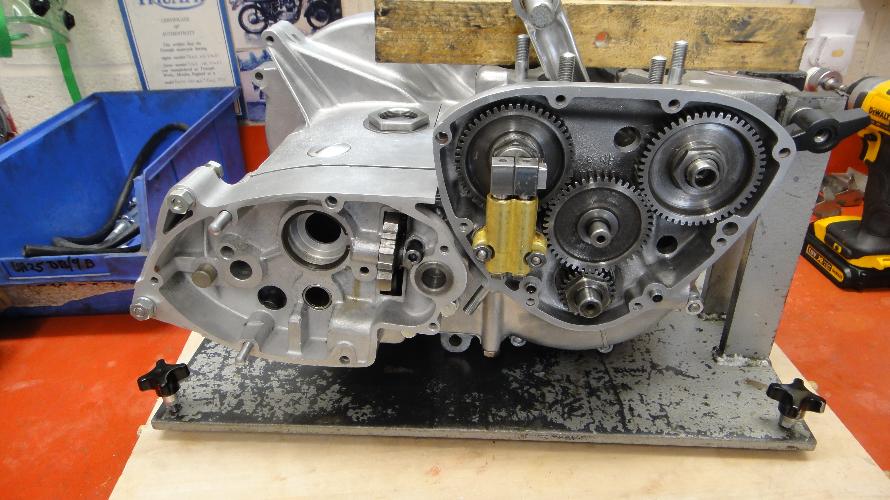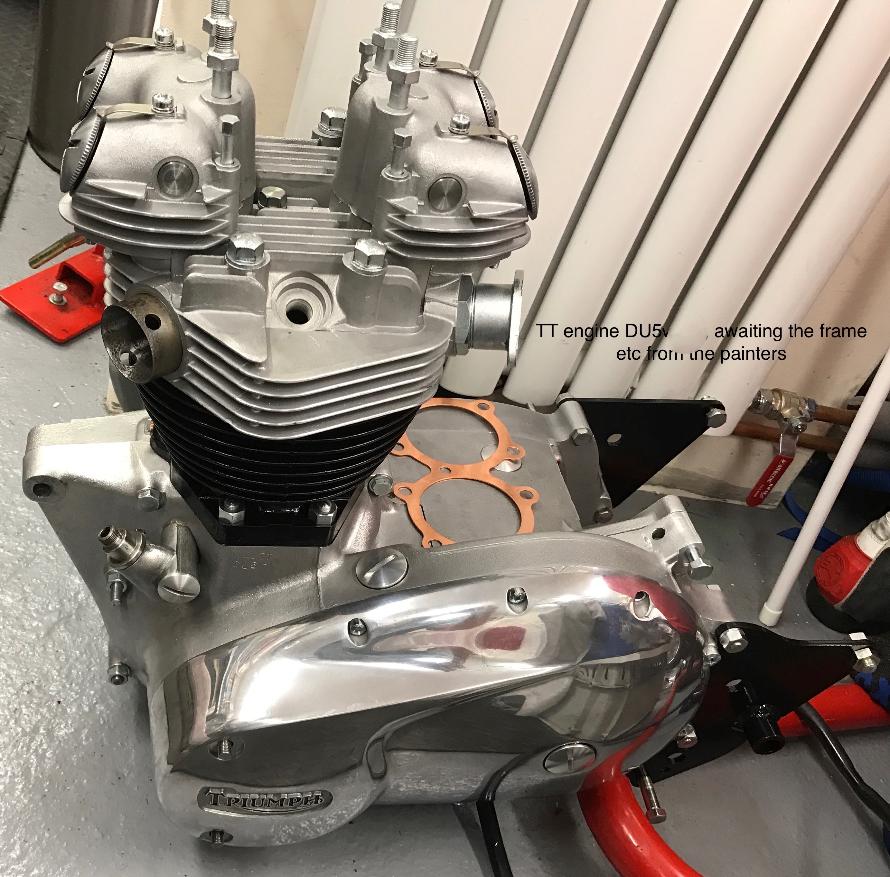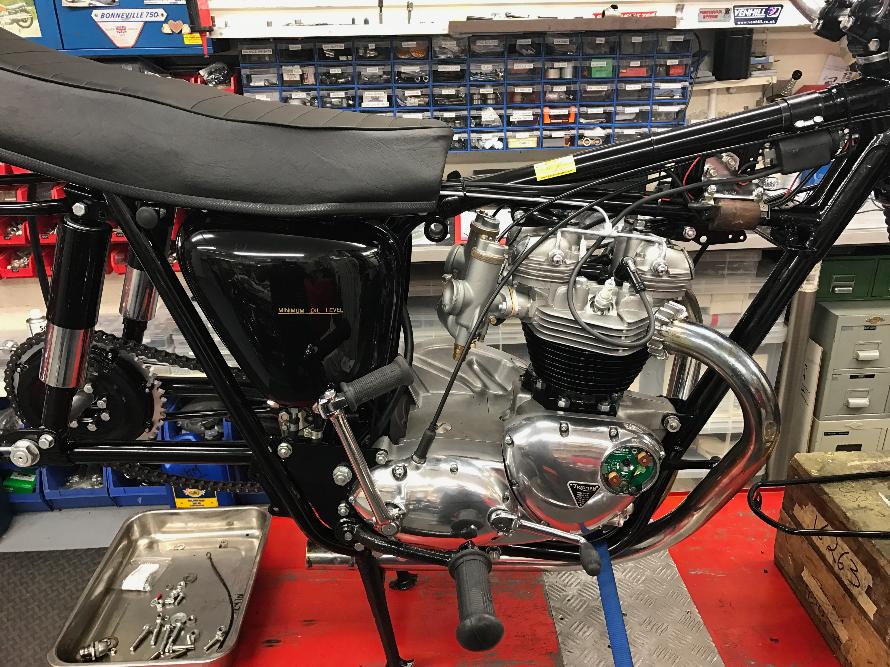 Tank supplied already painted - nice paint work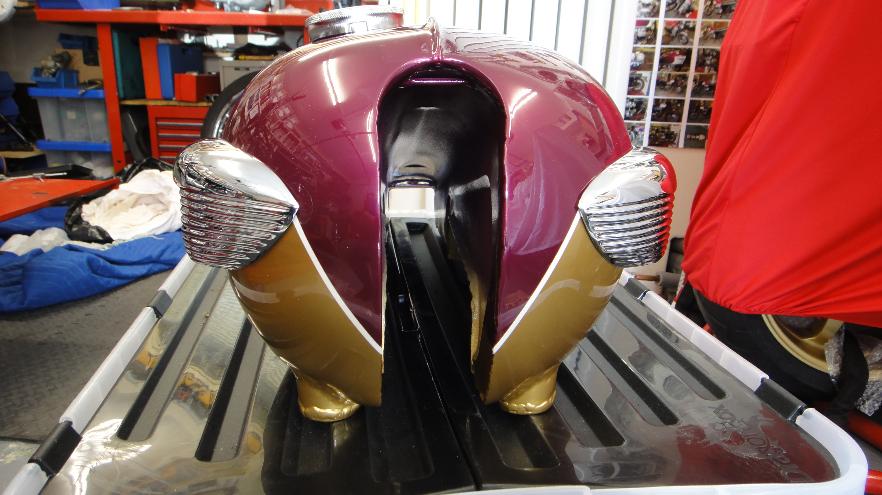 Very poor repair to the front mounts, weld not cleaned up, threads are whitworth, should be cycle!!!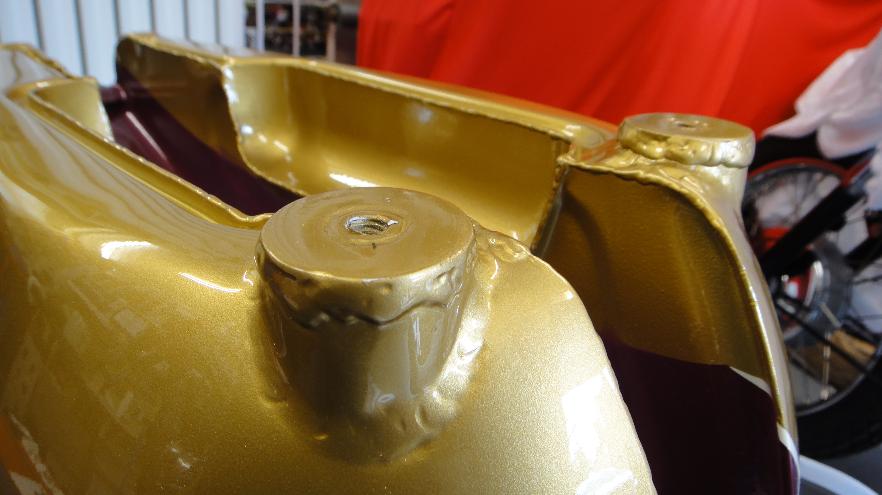 Tank repaired and repainted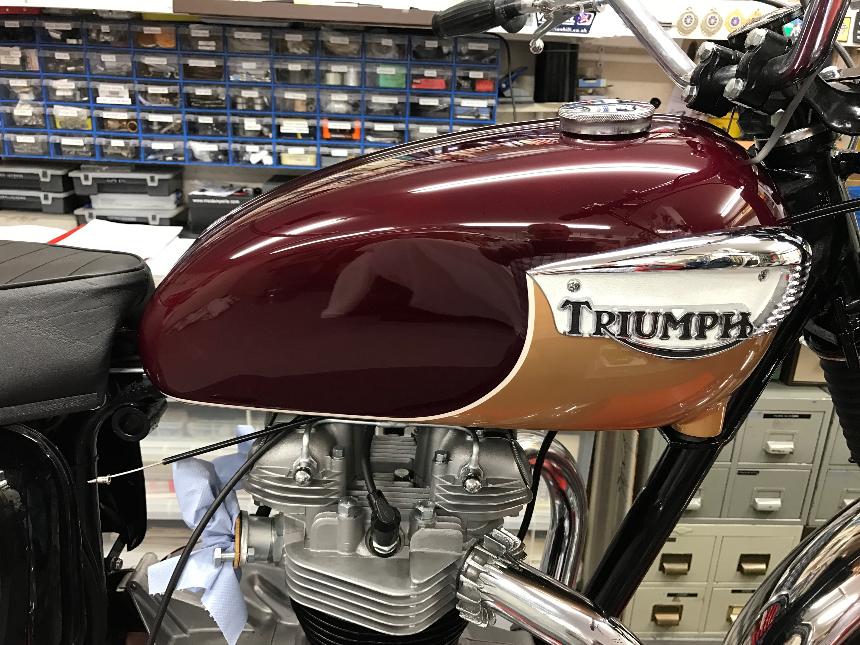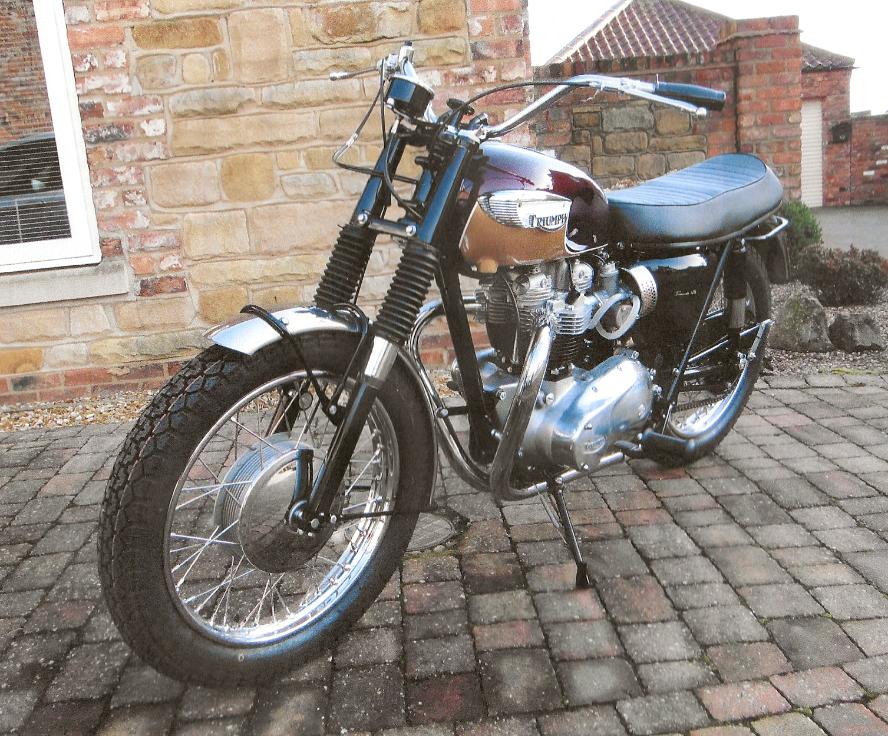 All complete and ready for its return to Norway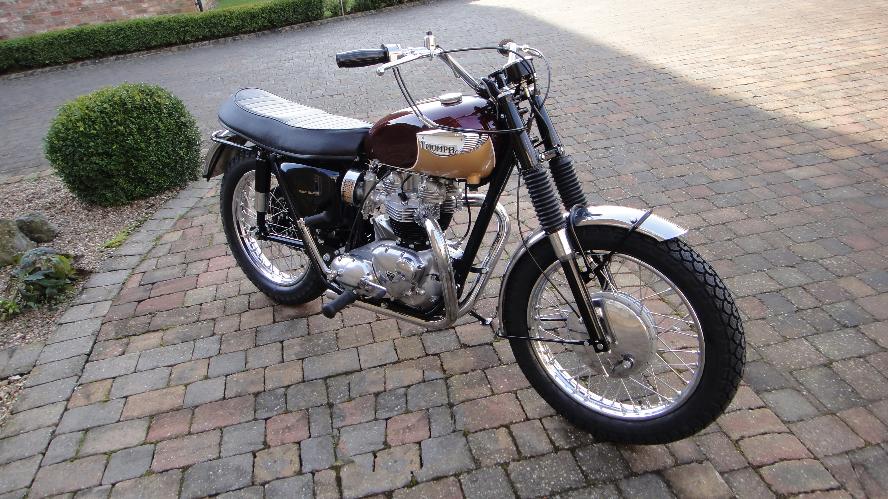 1967 Original Triumph T120TT